Tekka Place, an integrated development at 2 Serangoon Road, is poised to deliver a fresh and unique retail and lifestyle experience, aimed at adding vibrancy to the Little India heritage district.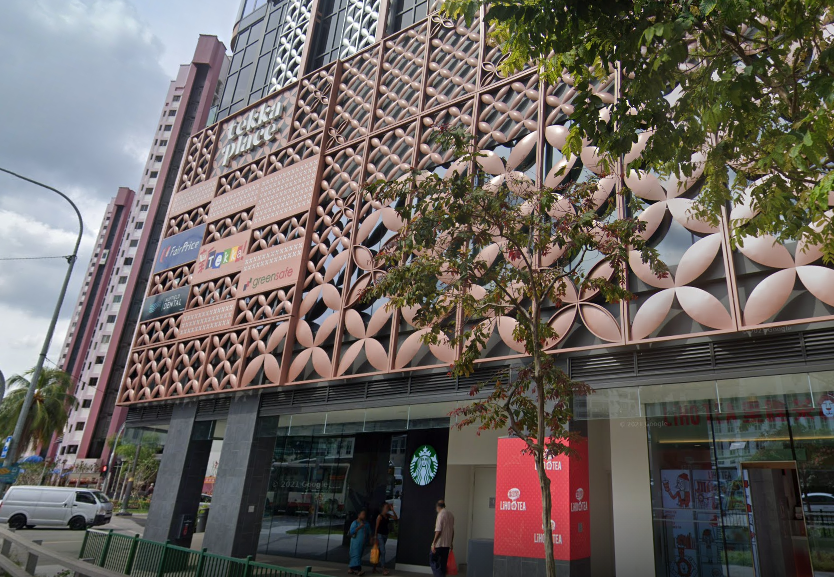 TOP in 2019, Tekka Place is one of the newest additions along Serangoon road. The future landmark development comprising a 10-storey Main Block and seven-storey Annex Block with rooftop deck, will bring a serviced residence, 70,000 square feet retail mall (net lettable area) and five levels of parking lots, to the lively Serangoon district.
MC Design & Solution was appointed sub-contractor for all their signage for both main block and Annex building. Various signage such as the wayfinding signs, braille signs, internal & external 3D aluminium box up, aluminium light box, their illuminated façade and sky signs were all part of our contract.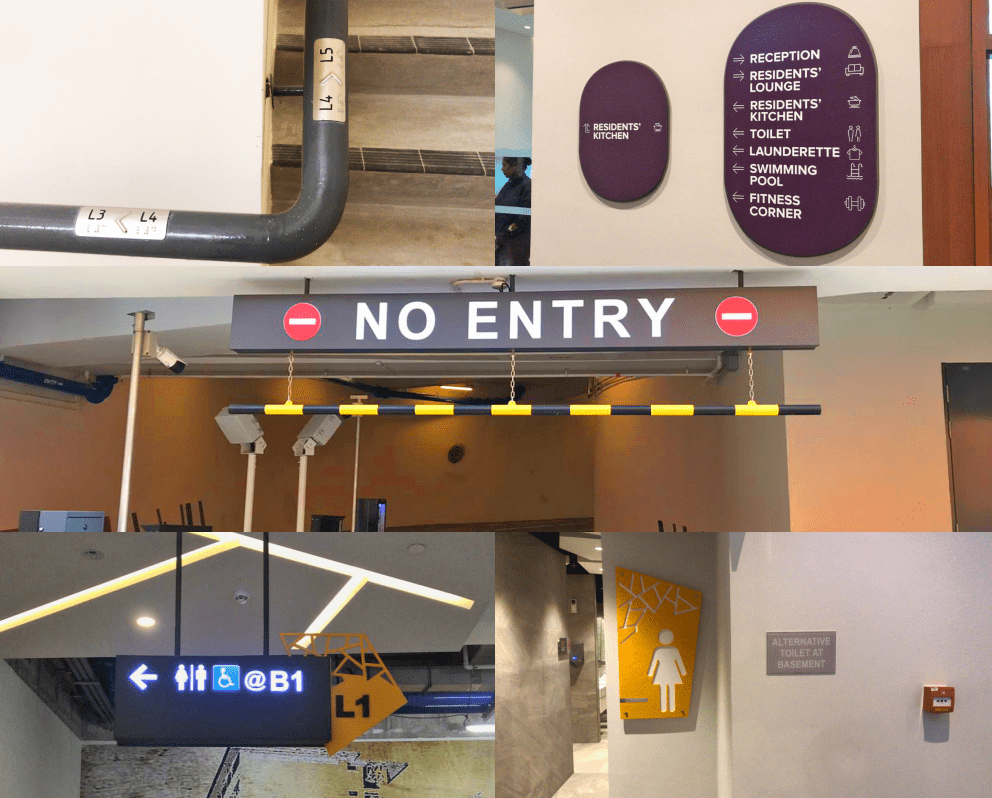 Whether you require a single sign, or a complete interior and exterior signage solution across the whole building, we have the capacity and experience needed to facilitate. Get in touch with us today!